"Make a joyful noise to the Lord, all the earth! Serve the Lord with gladness! Come into his presence with singing!" Psalm 100:1-2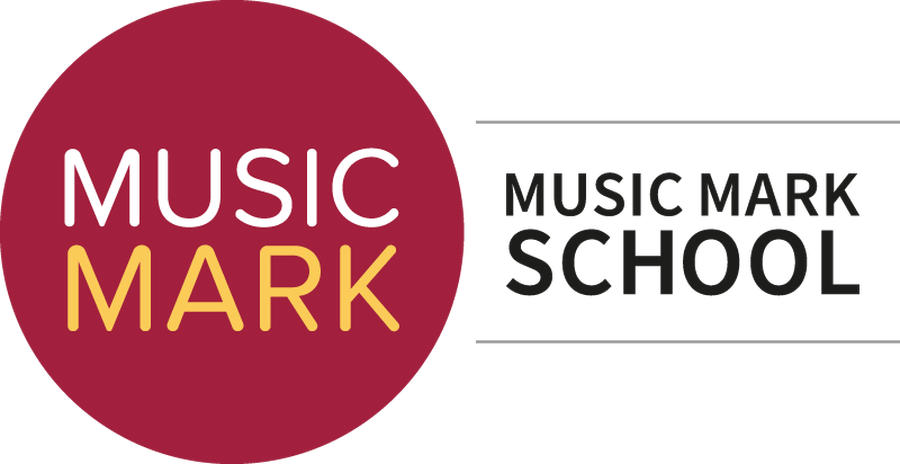 Music Vision Statement
The Music curriculum at Our Lady of Lourdes is a knowledge rich curriculum. We enable the children to have the knowledge about music: recognising time signatures, the amount of strings on an instrument and the distinctive features of time signatures; we provide children with the knowledge of how to play music in a skills-based form: how to hold a bow, play a chromatic scale or clap a steady pulse; we enable our children to develop a knowledge of music through immersion in musical activities as a performer, composer and listener. Our curriculum enables children to explore music of many different cultures including classical music, rock and jazz to increase their cultural capital. We develop transferable skills throughout our curriculum including academic achievement, social skills, leadership and confidence. We place a firm importance on Music throughout all areas of school life, including our worship and extra-curricular activities.
Music Intent Statement
The national curriculum for music aims to ensure that all pupils:
perform, listen to, review and evaluate music across a range of historical periods, genres, styles and traditions, including the works of the great composers and musicians

learn to sing and to use their voices, to create and compose music on their own and with others, have the opportunity to learn a musical instrument, use technology appropriately and have the opportunity to progress to the next level of musical excellence

understand and explore how music is created, produced and communicated, including through the inter-related dimensions: pitch, duration, dynamics, tempo, timbre, texture, structure and appropriate musical notations.
..
Implementation of the Music Curriculum
The curriculum is led and overseen by the Music subject lead. A regular programme of monitoring, evaluation and review and the celebration of good practice will contribute to the ongoing commitment to evolve and improve further.
The teaching, learning and sequencing of the Music curriculum is implemented through:
A blocked curriculum approach to ensure coverage and progression in all skills relating to Music, including: performing, listening, reviewing and evaluating a range of music; singing, creating and composing music; learning a musical instrument and understanding how music is created, produced and communicated.

Clear learning objectives from which to plan, teach and assess knowledge using the Music scheme, Charanga.

Development of skills by allowing for repetition of learning within the year and year on year.

The identification of subject specific vocabulary, which is taught progressively throughout school.

Whole school resources which are available to support the teaching of Music at Our Lady of Lourdes.

Opportunities for children to perform to develop confidence and talents.