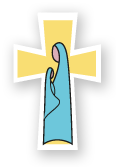 Welcome to our School
and our WONDERFUL new Website
My name is Anthony Rae and I am the Executive Headteacher here at Our Lady of Lourdes Catholic Primary School at the request of the school's Governing Body, the Diocese and Trafford School Improvement Service.

I am not a stranger to this wonderful school – I actually started my teaching career here (33 years ago!) as a newly qualified teacher in 1984. It was a fantastic place to start my teaching and I have always held special memories of my time here. I actually lived in a caravan at the bottom of Lock Lane, (Inglewood, I think it was called. It's gone now.)

In 1993 I came back to Partington for 3 and a half years to be the Deputy Headteacher at Partington Primary School (now Partington Central Academy). I possibly taught some of you!
And here I am again – this time as your Headteacher from January until the end of the summer term 2018.

I am Executive Headteacher because the previous Headteacher has left and an advert has gone out to recruit a new Headteacher, hopefully in time for September 2018.
Welcome to our very special school.
A message from our new Headteacher: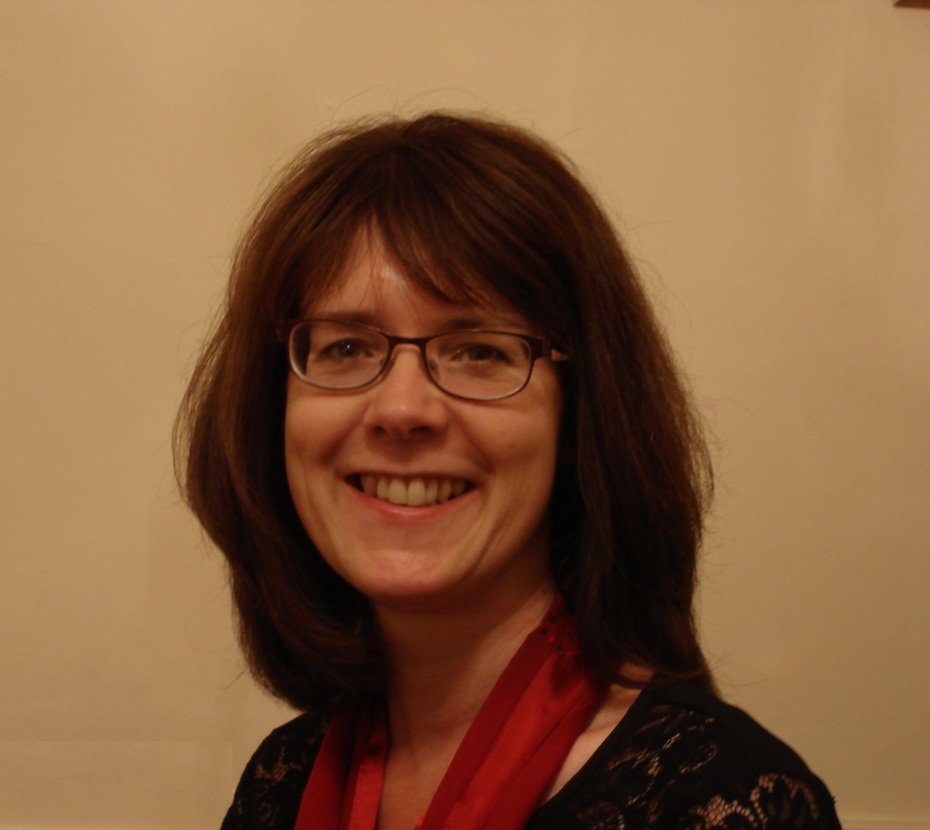 Hello! I am Diane Furlong and I am delighted to have been appointed as Headteacher at Our Lady of Lourdes Catholic Primary School.
As soon as I visited this wonderful school, I knew that I wanted to work here!
I will bring to Our Lady of Lourdes a passion for teaching and learning, a belief in the ability of each unique child to reach their potential and the wish to really get to know the school and parish community.

My teaching career so far has been in the Local Authority of Bolton and the Diocese of Salford; I am currently Assistant Headteacher at Sacred Heart RC School, Westhoughton.

After October half term I will be in school at least once a week, working alongside Mr Rae, until I start full time as Headteacher in January 2019.
I will also regularly join the parish community at Sunday mass. In this way I hope to begin to get to know as many children and families as possible.
Latest School Calendar Events
School closes for Christmas

21

Dec

2018